A pioneer in skin
tightening treatments
With more than 2.5 million treatments since 2002, over 50 clinical studies published and a history of innovation in non-invasive skin tightening treatments, be assured that the Thermage system has proven safety, efficacy and comfort.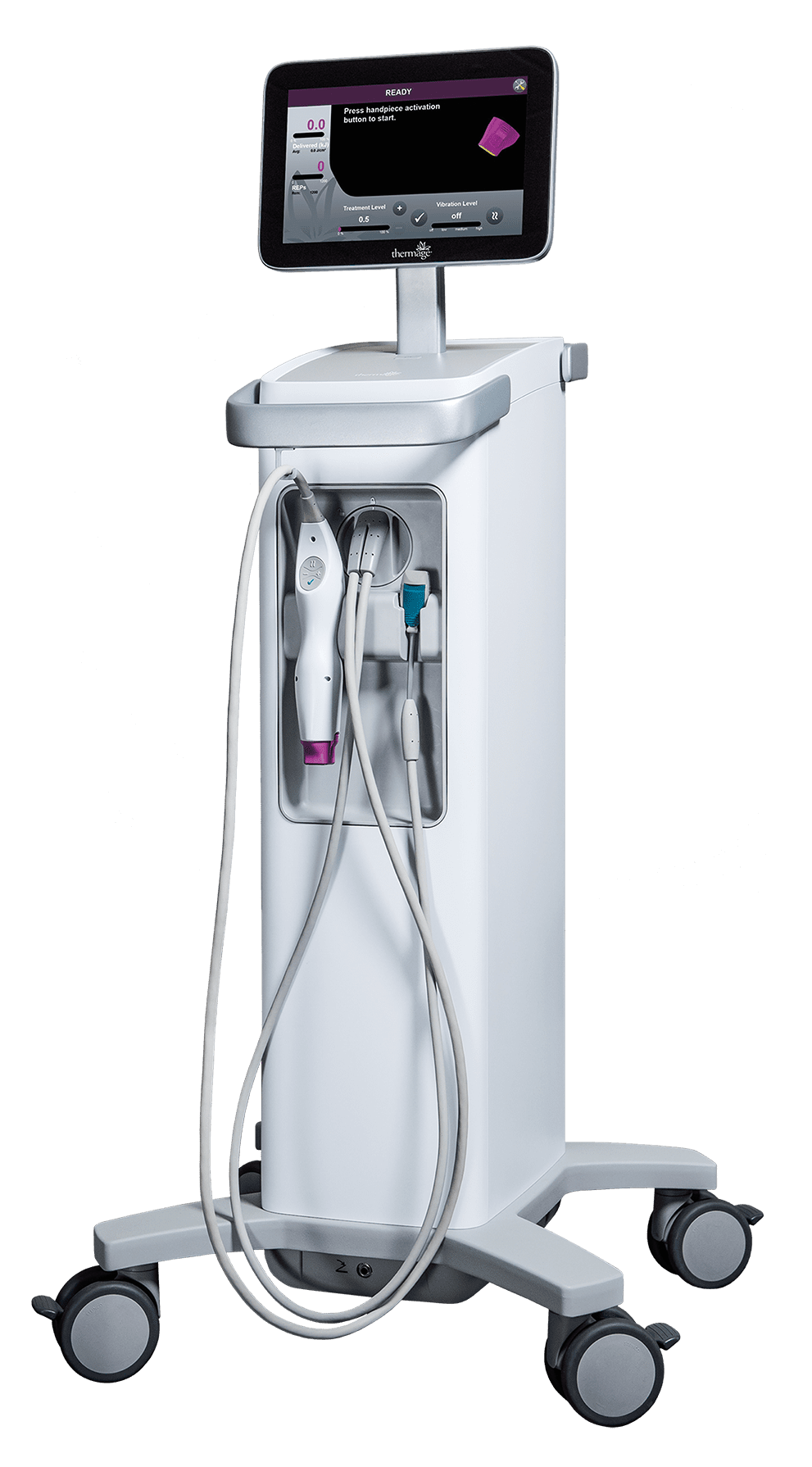 The Thermage Difference
Thermage first pioneered the non-invasive treatment of wrinkles using radiofrequency energy twenty years ago, and has continued to innovate with advances in research and technology.
Over the years, optimised treatment algorithms and new innovations have resulted in superior clinical results and significant improvement in patient comfort during treatment. This has culminated in the 4th generation – Thermage FLX.
Greater than 90% of properly selected patients may achieve positive results with the 4th generation Thermage FLX. Treatment with the Thermage FLX is more tolerable than previous generations. Importantly, since the launch of Thermage FLX the overall incidence rate of adverse events has been less than 0.05%.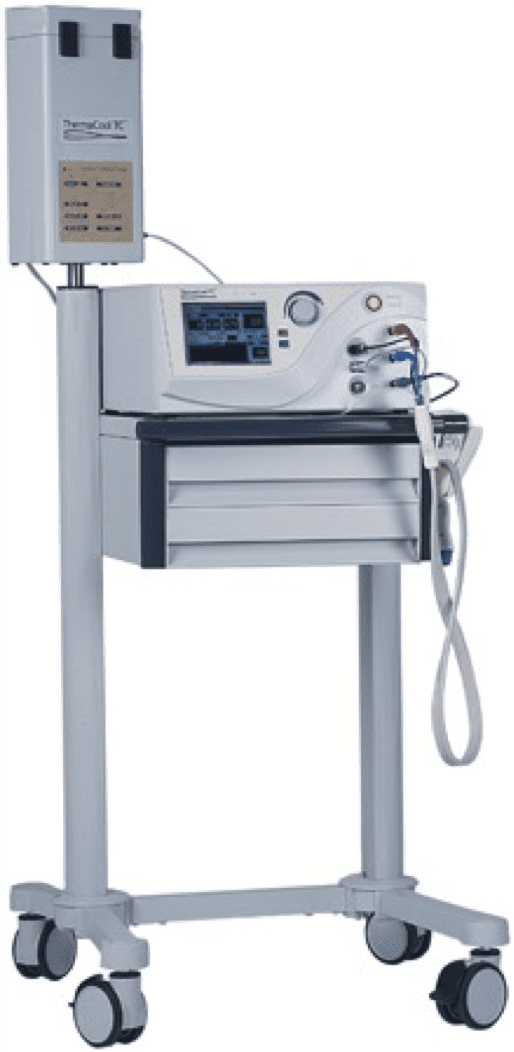 Thermacool® TC system
Original non-invase wrinkle reduction device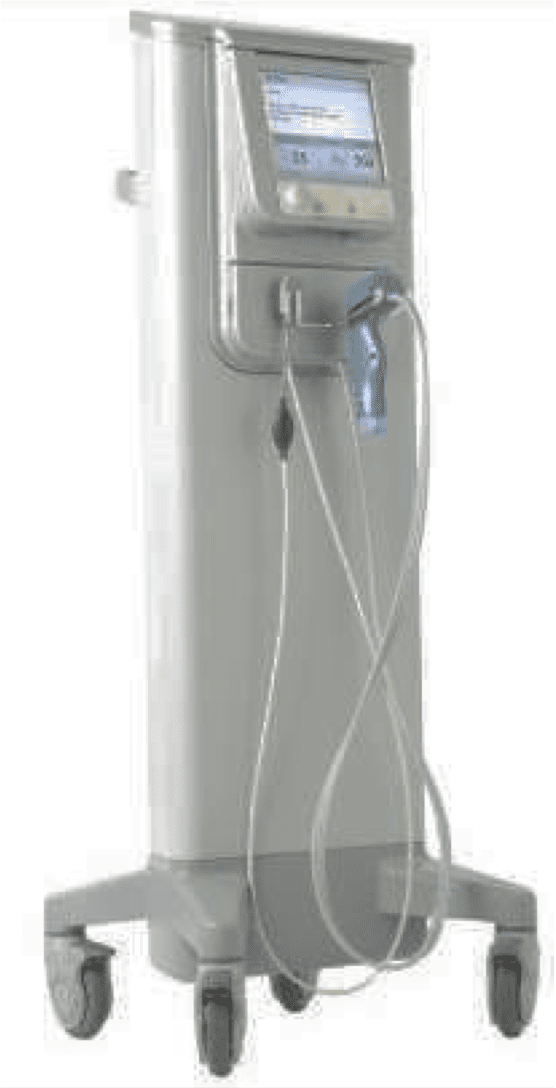 Thermage® NXT system
Second generation integrated system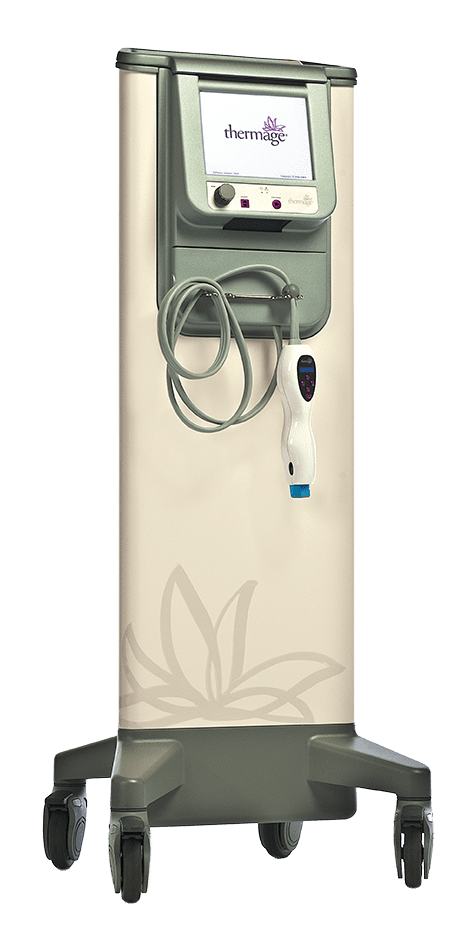 Thermage CPT™ system
Introduction of comfort pulse technology™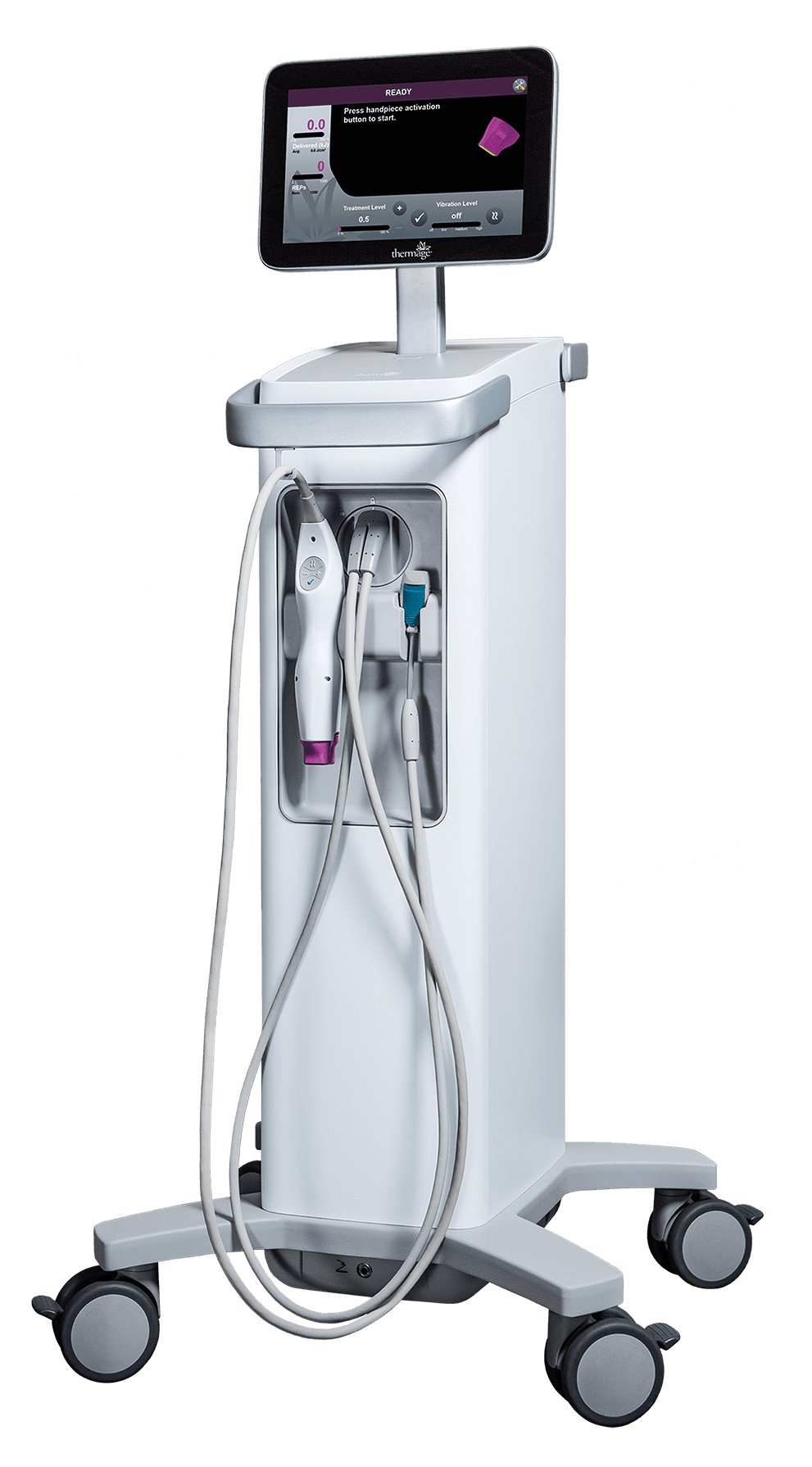 Thermage FLX system
Introduction of AccuREP™ technology.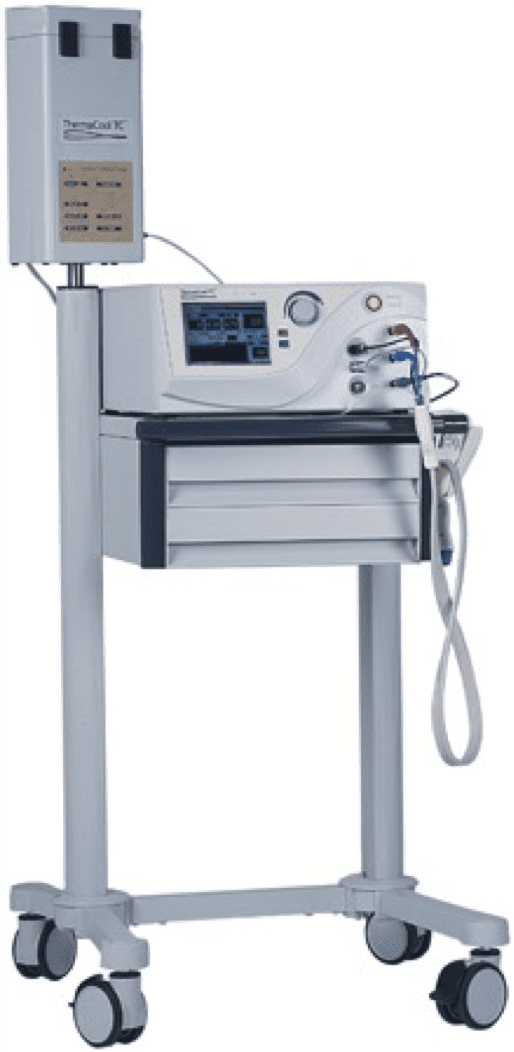 Thermacool® TC System
• Original non-invase wrinkle reduction device
2002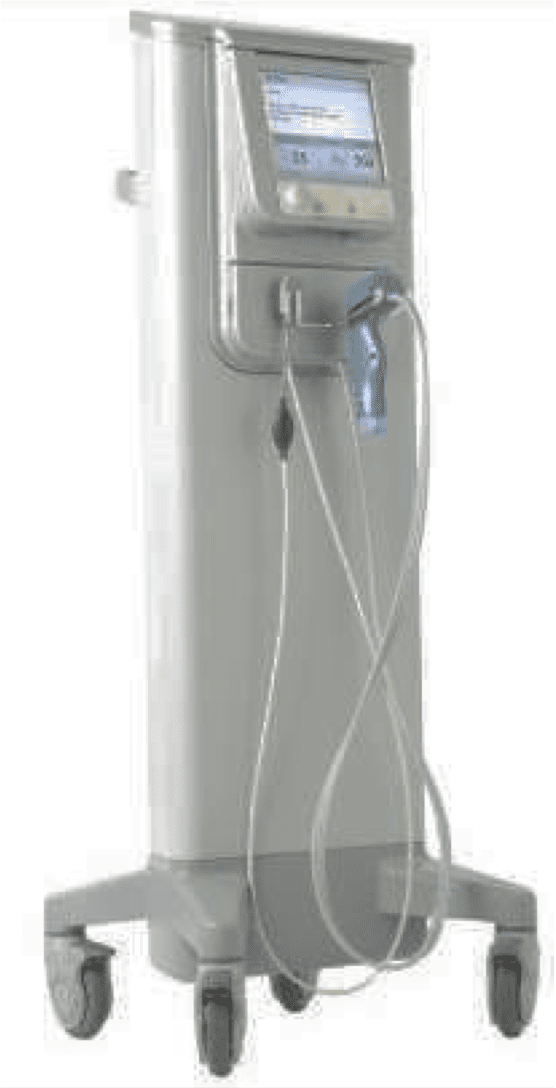 Thermage®NXT System
• Second generation integrated system
2007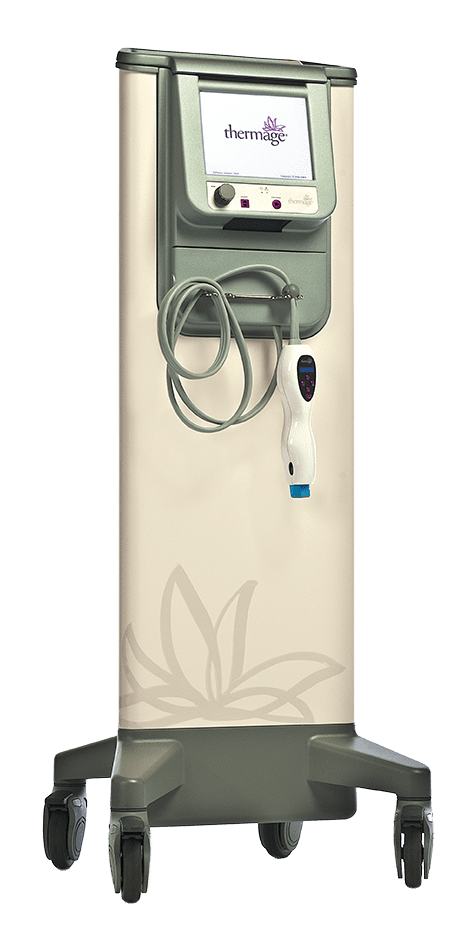 Thermage CPT™ system
• Introduction of comfort pulse technology™
2009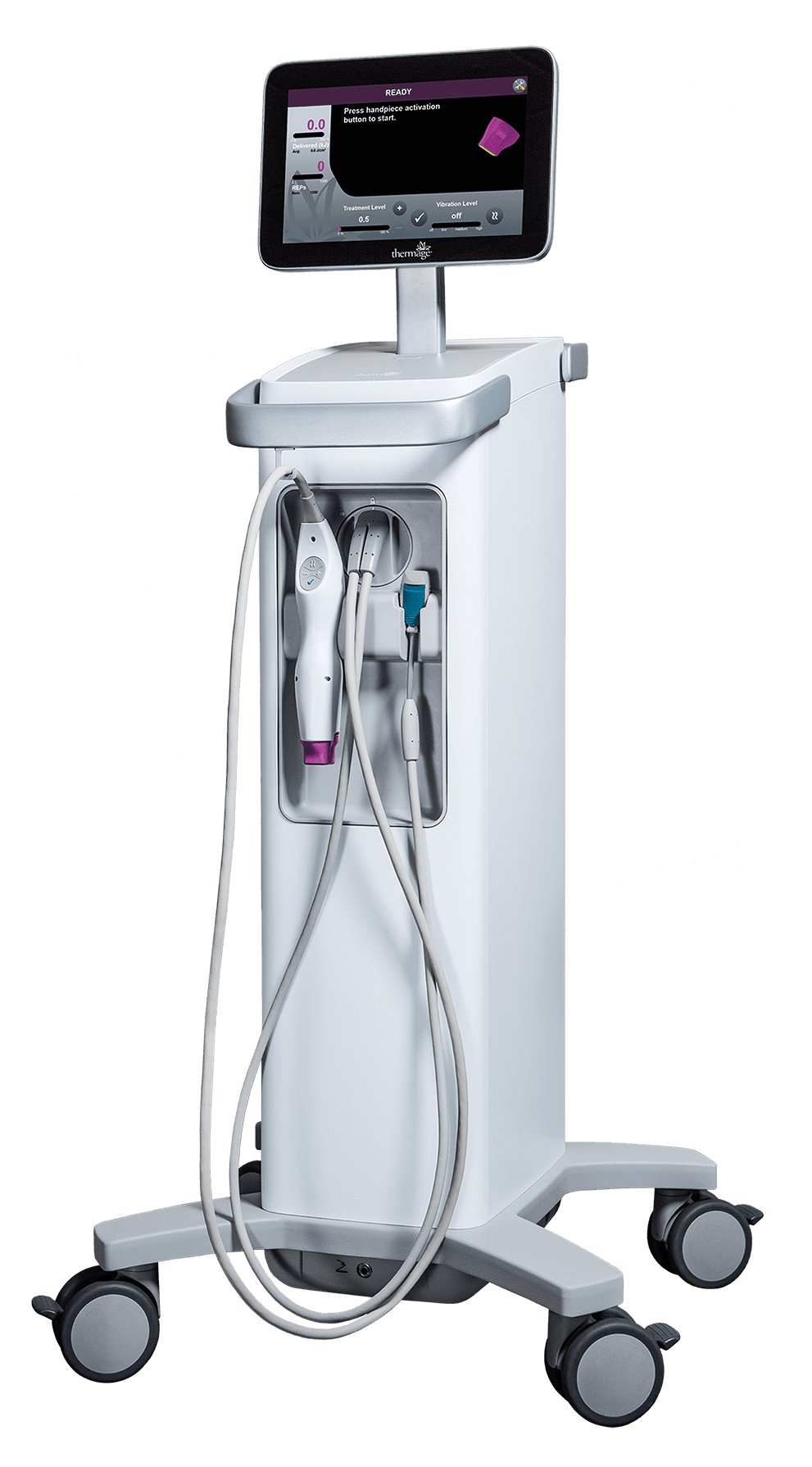 Thermage FLX system
• AccuREP™ technology
Current Generation
GET BACK TO THE REAL YOU
Contact a Thermage FLX provider today