Ageing affects us all – the way we act, the way we feel. And, of course, the way we look.
With advances and innovations in skin care, you get to have a say in the way ageing affects your skin – and maybe even get back to the way you looked not so long ago. Or, better yet, why not consider a proactive approach to the effects of ageing?
Because ageing is what you make of it.
Take control of your skin health. Thermage FLX is a non-invasive skin tightening treatment that boosts collagen production from the deepest layers. One of the many benefits of Thermage FLX is you can expect little to no social downtime. Most patients are happy to learn that they can return to their regular activities immediately following treatment.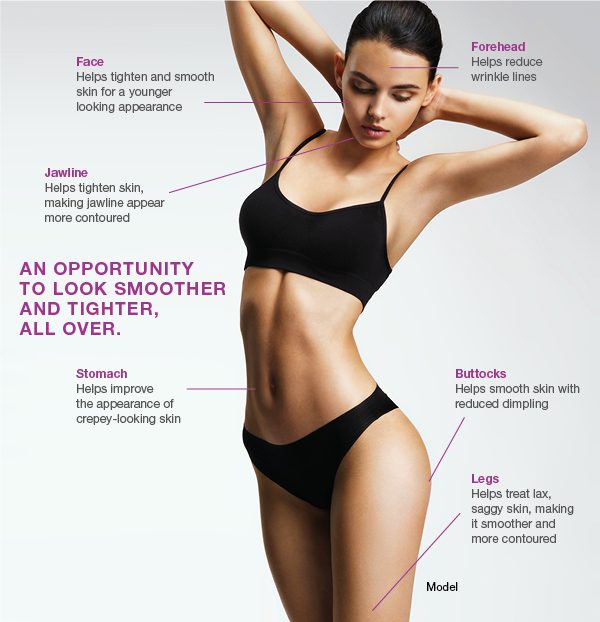 What are the effects? Thermage FLX can help improve contours on the face and body by softening wrinkles and lines, for a smoother, younger appearance. In fact, Thermage FLX can treat all skin types and a wide range of treatments areas on the face, eyes and body:
Face – as we age, phrases like "turkey neck", loose jowls, sagging skin and "what happened to my jawline?" creep in. Thermage can smooth, tighten and contour skin and remodel collagen for an overall younger-looking appearance.
Eyes – hooding, fine lines, 'crow's feet' and even our brow line can make us look worn-down. Thermage FLX treats the upper and lower eyelids to help reduce wrinkles and decrease 'hooding' for a more awakened look.
Body – ageing doesn't just affect the skin on our faces, our bodies see the effects too, with crepey, sagging skin. Thermage FLX can address skin laxity in many parts of the body including abdomen, legs, arms, neck and décollatage.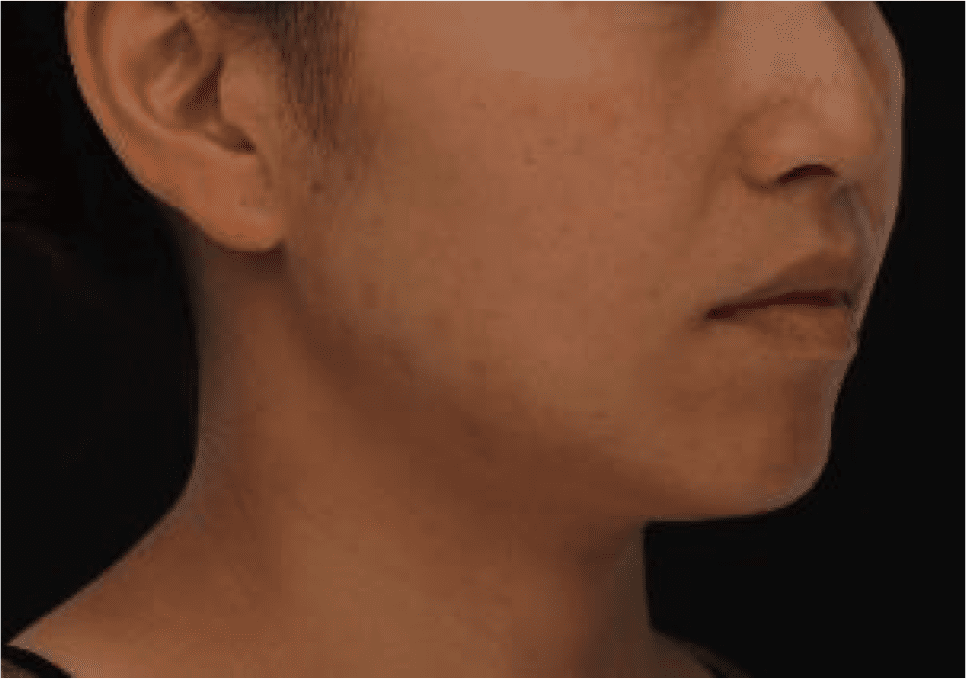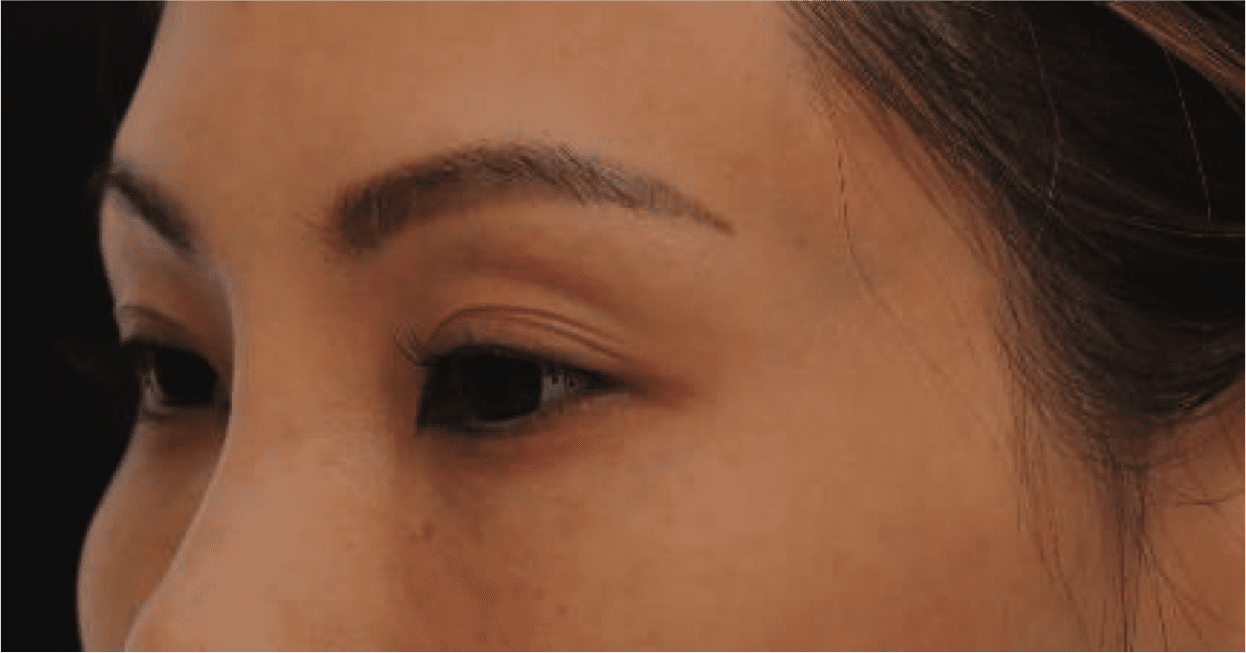 GET BACK TO THE REAL YOU
Contact a Thermage FLX provider today